The design stage is the most important part of an audiovisual system. Gathering all the data needed to create a scope of work that is functional and also fits the desired budget.

When it's time to install, we make sure it's a seamless part of your overall building project. No loose ends, no missed dates, we do everything we can to bring your project to life.

We value lasting relationships with our clients, so we stand completely behind our work. Because that work is of such quality, it's easy. We offer support for all of our installs.
About Us
Our end goal with each project is to provide you with a custom system that fits your needs. Our staff will guide you towards an end product that is pleasing to the eyes, ears, and pocketbook. Our one-on-one customer care training program is designed to walk you through every step from initial design to system control. In doing so, our goal is to create an ongoing relationship between each client and a C-N-C family member that lasts a lifetime.
We are your one-stop shop for the design, installation, purchase, and service of audio/video equipment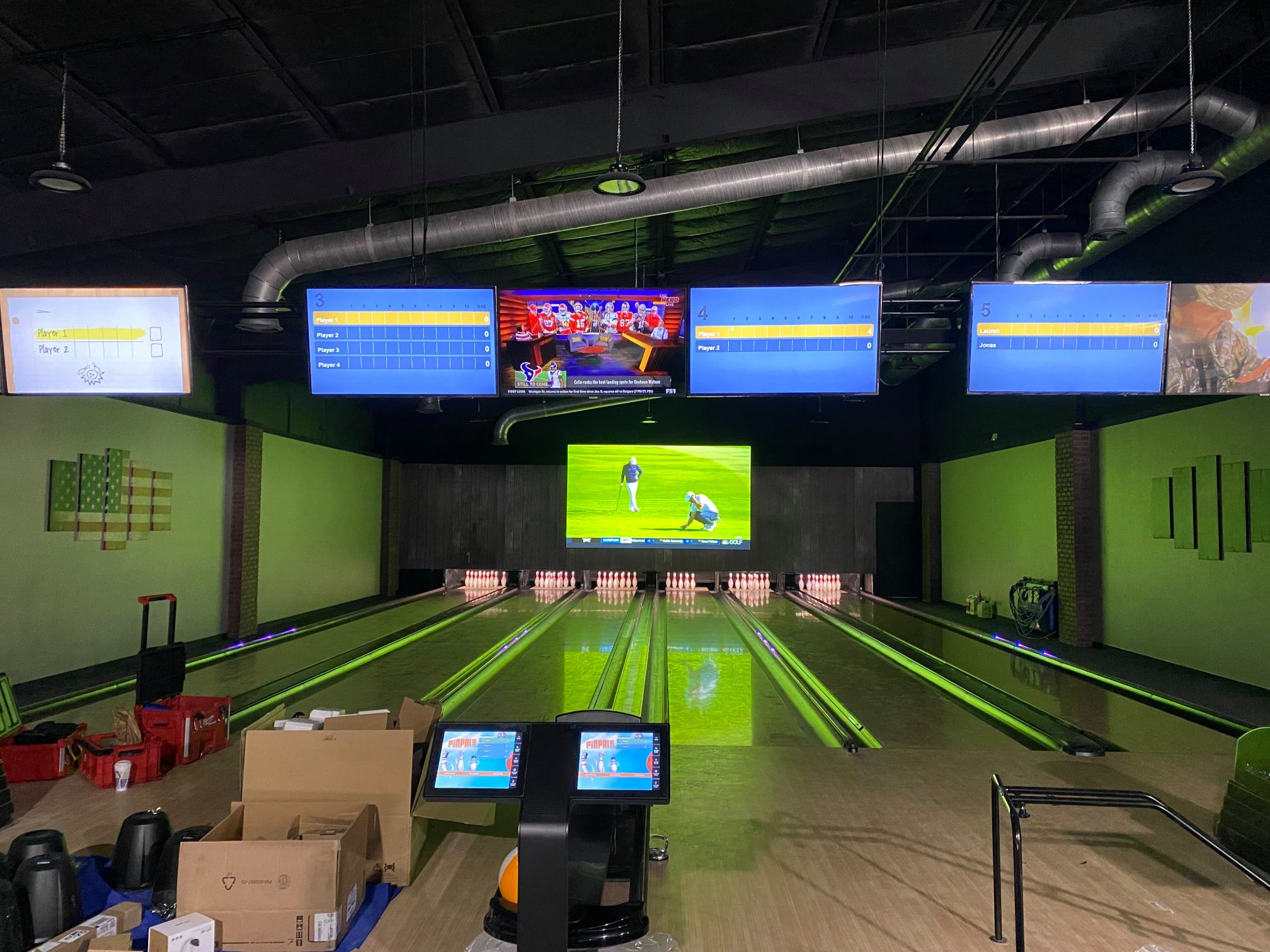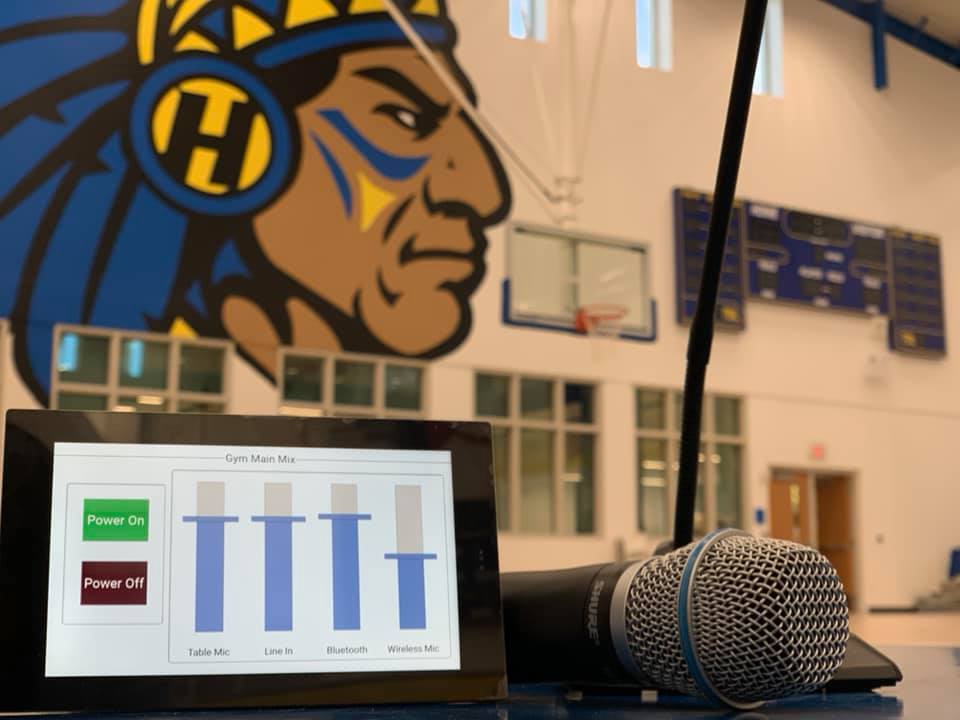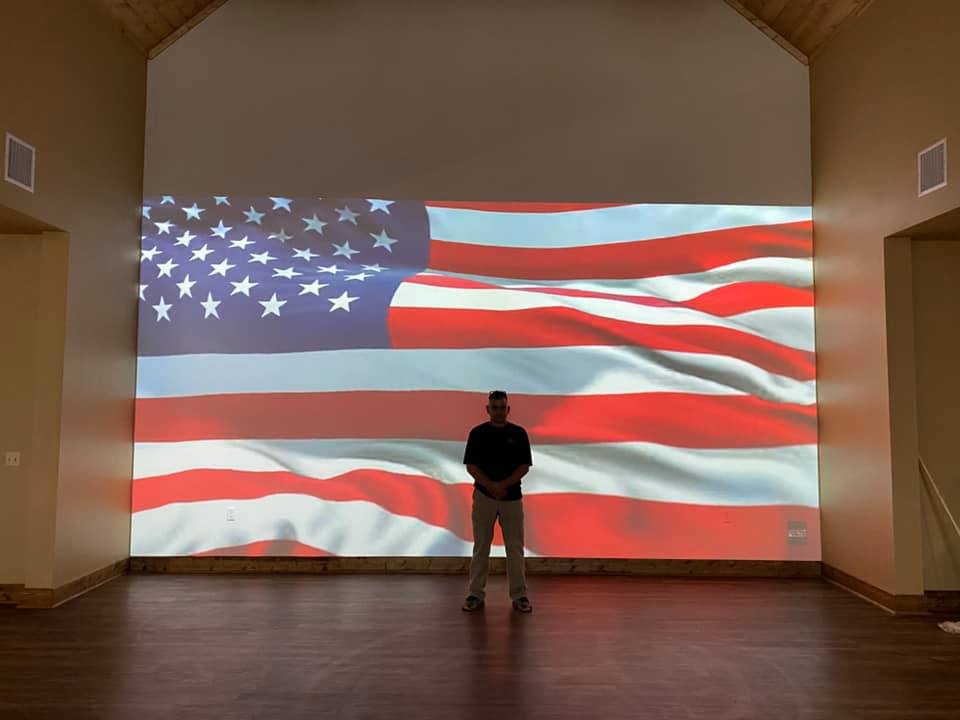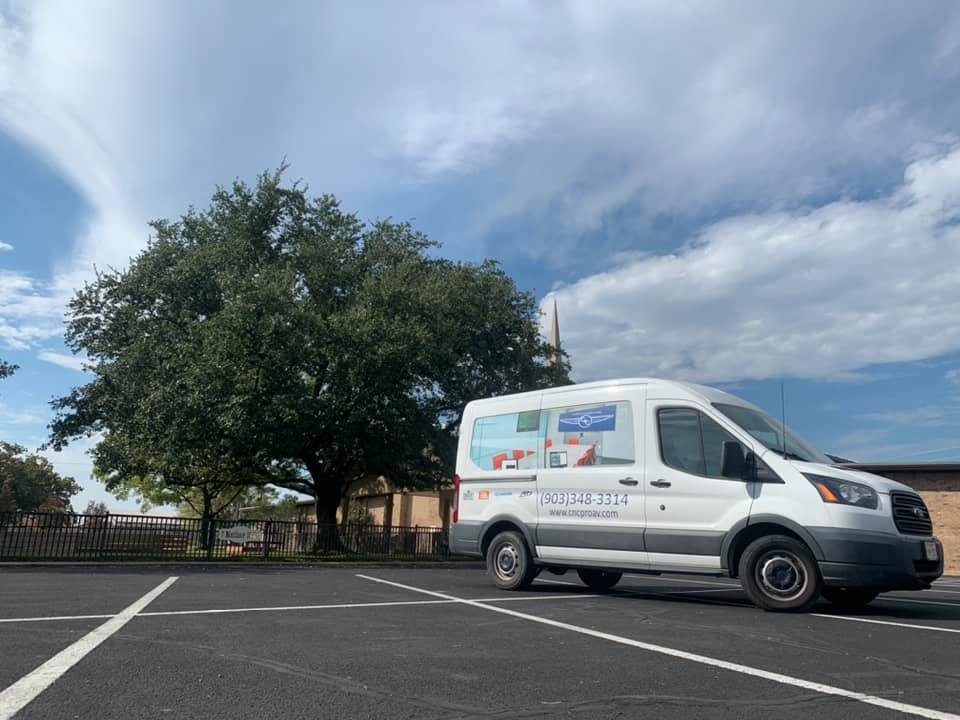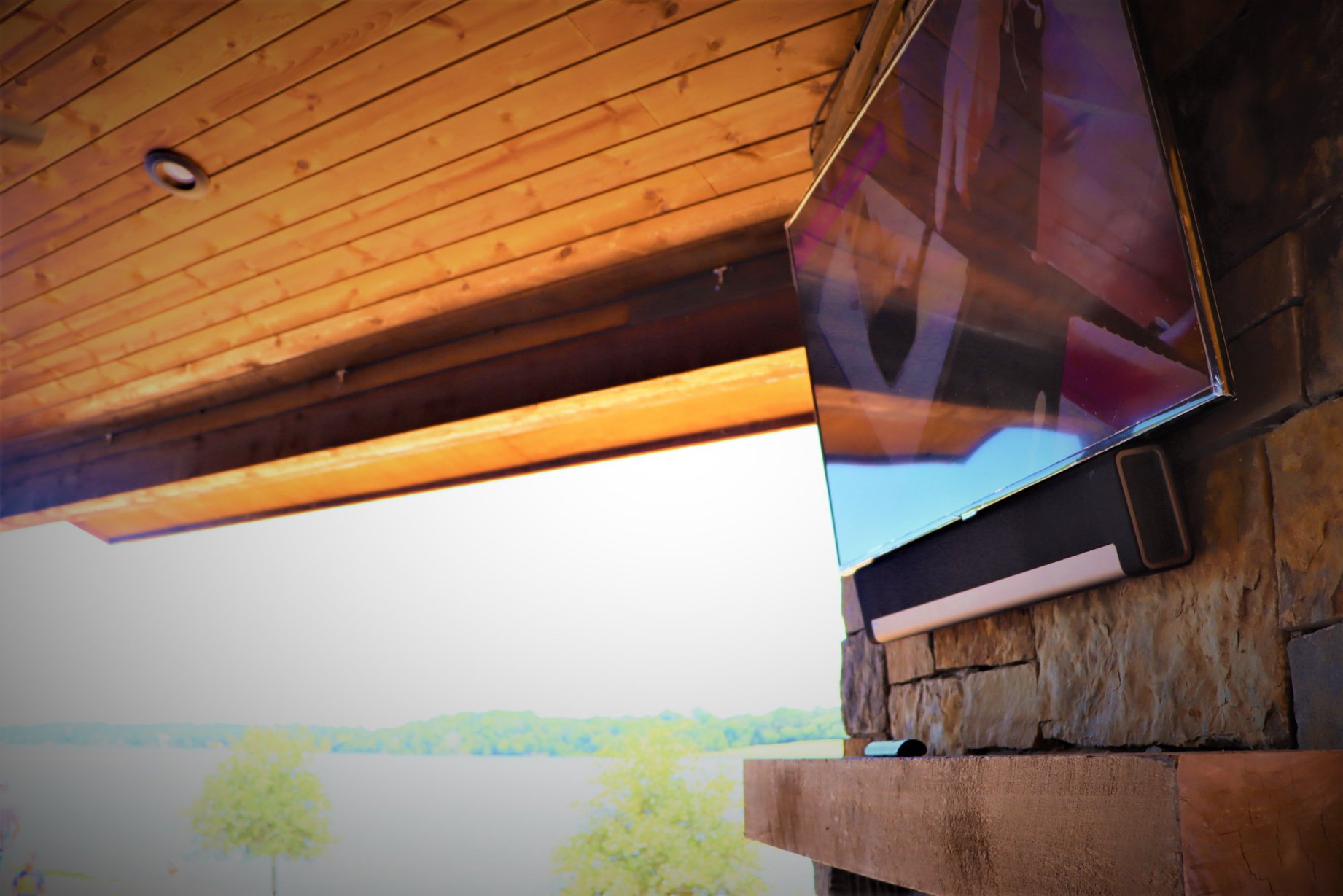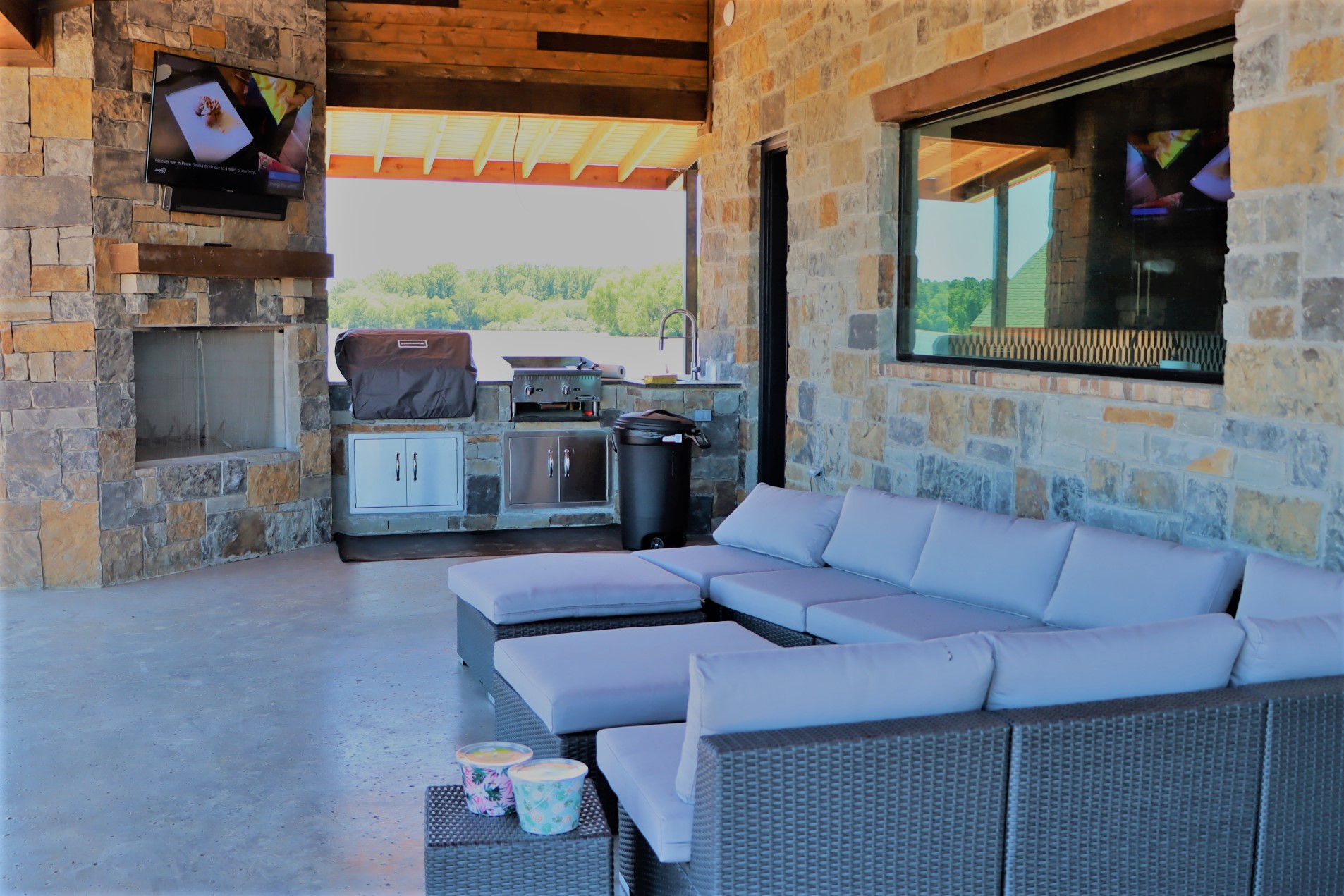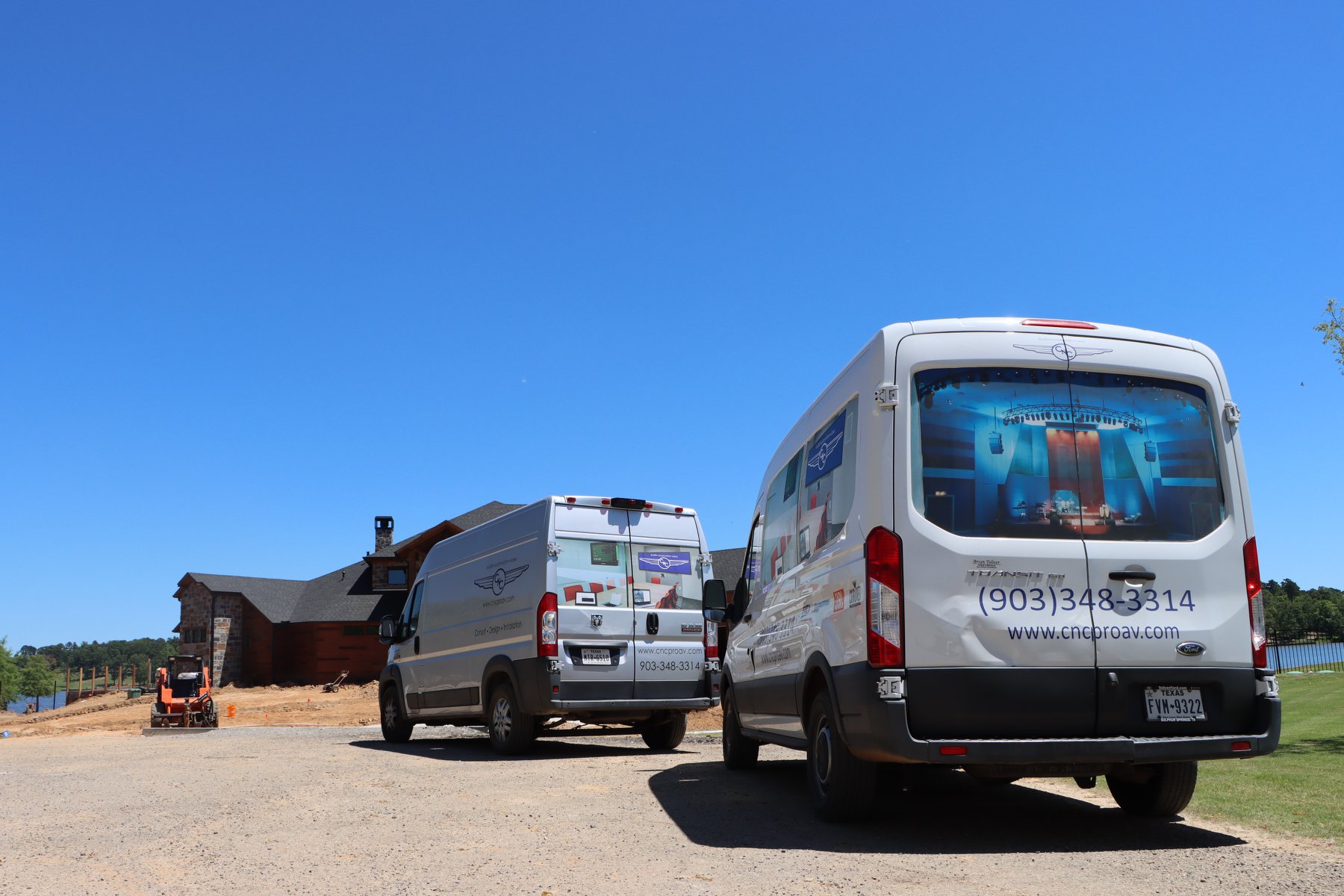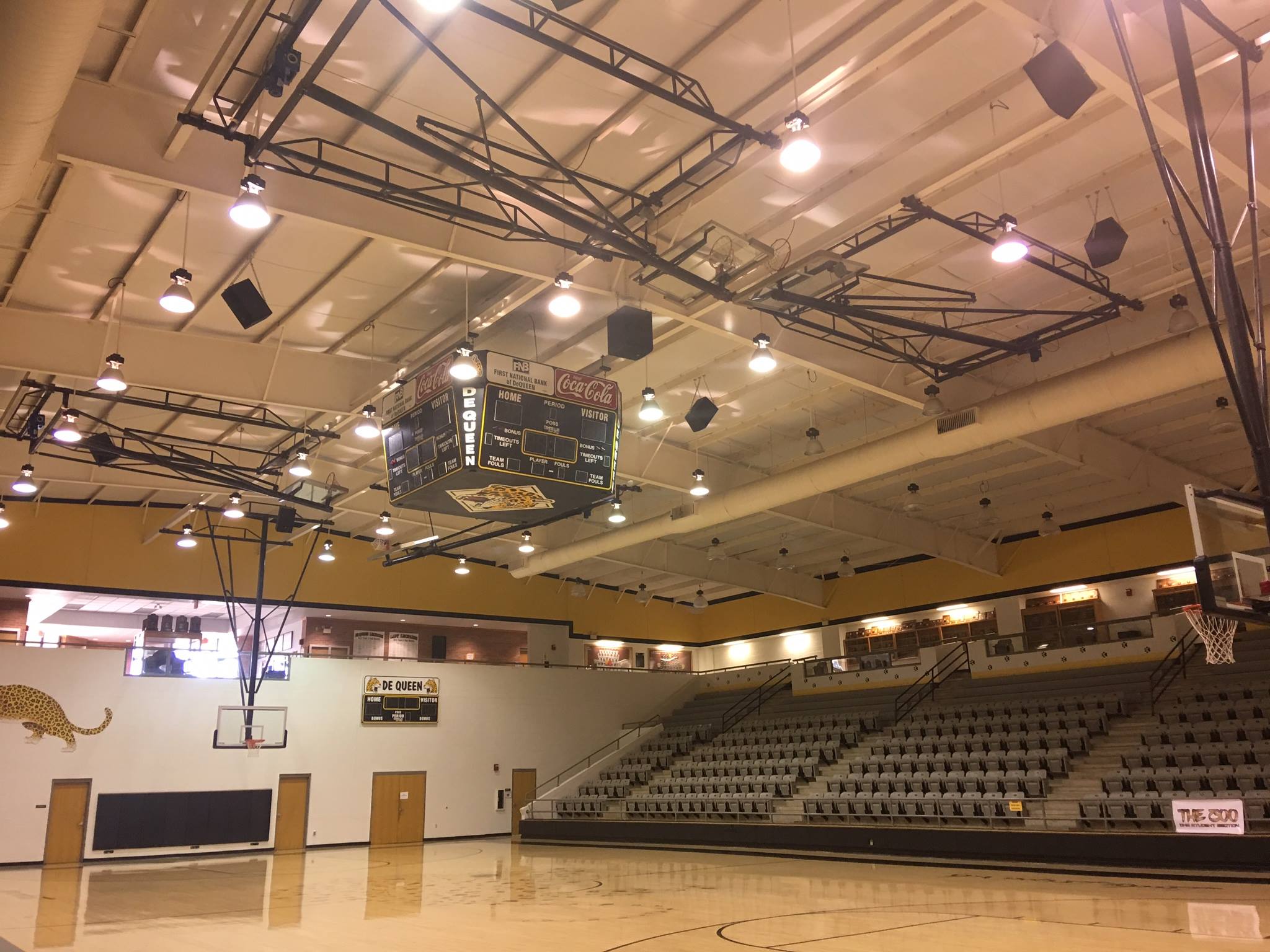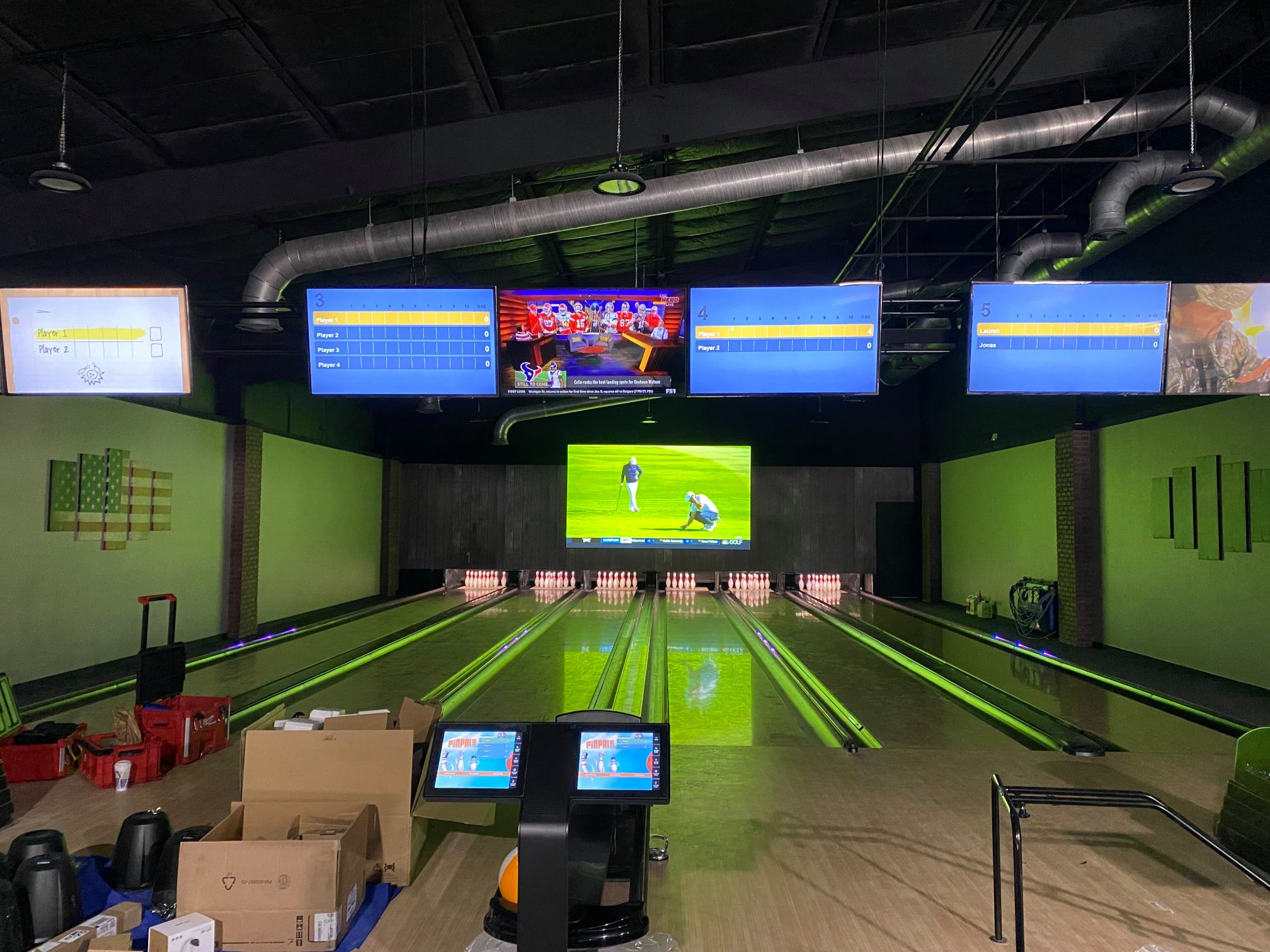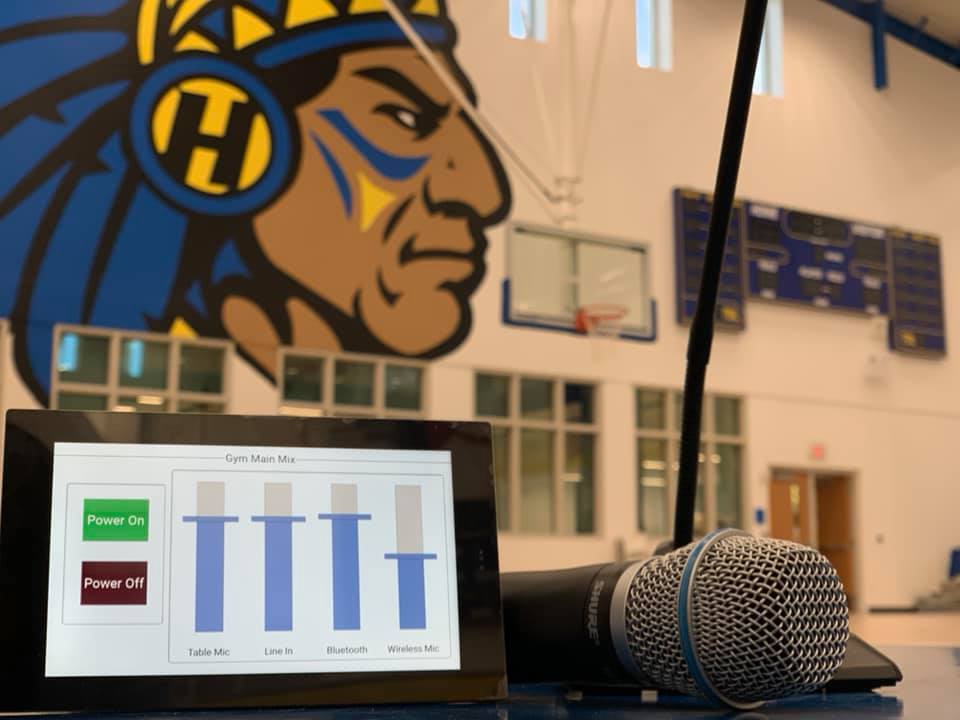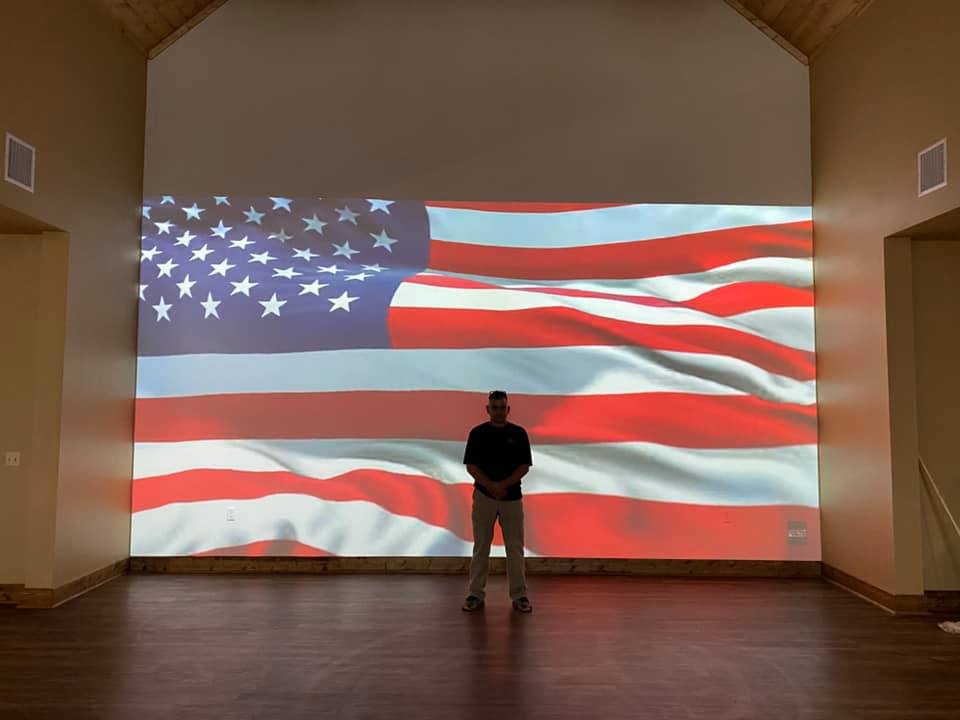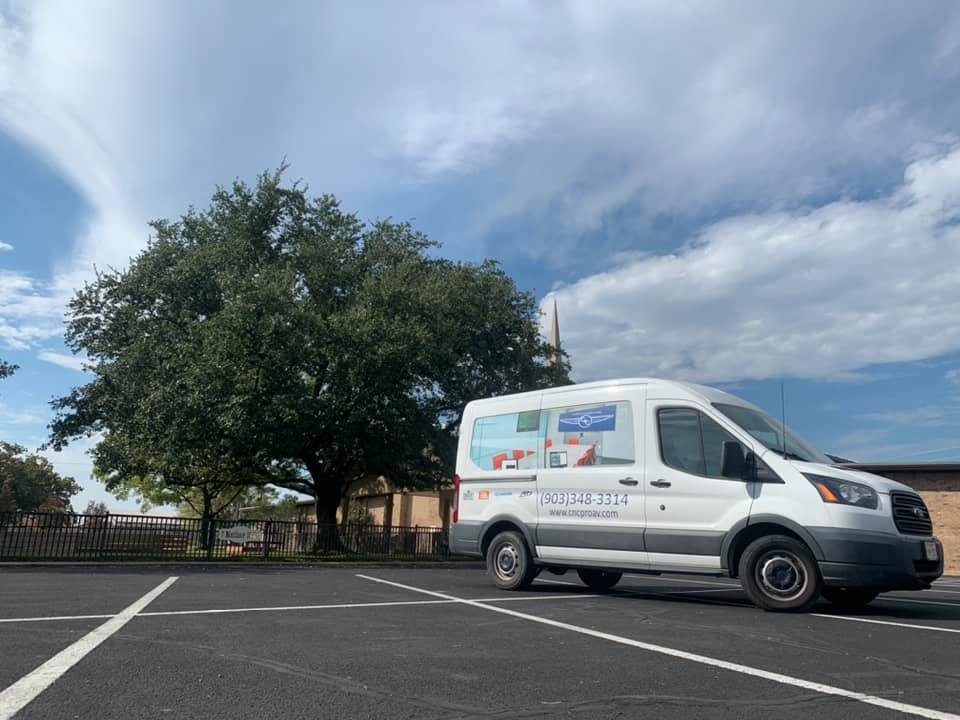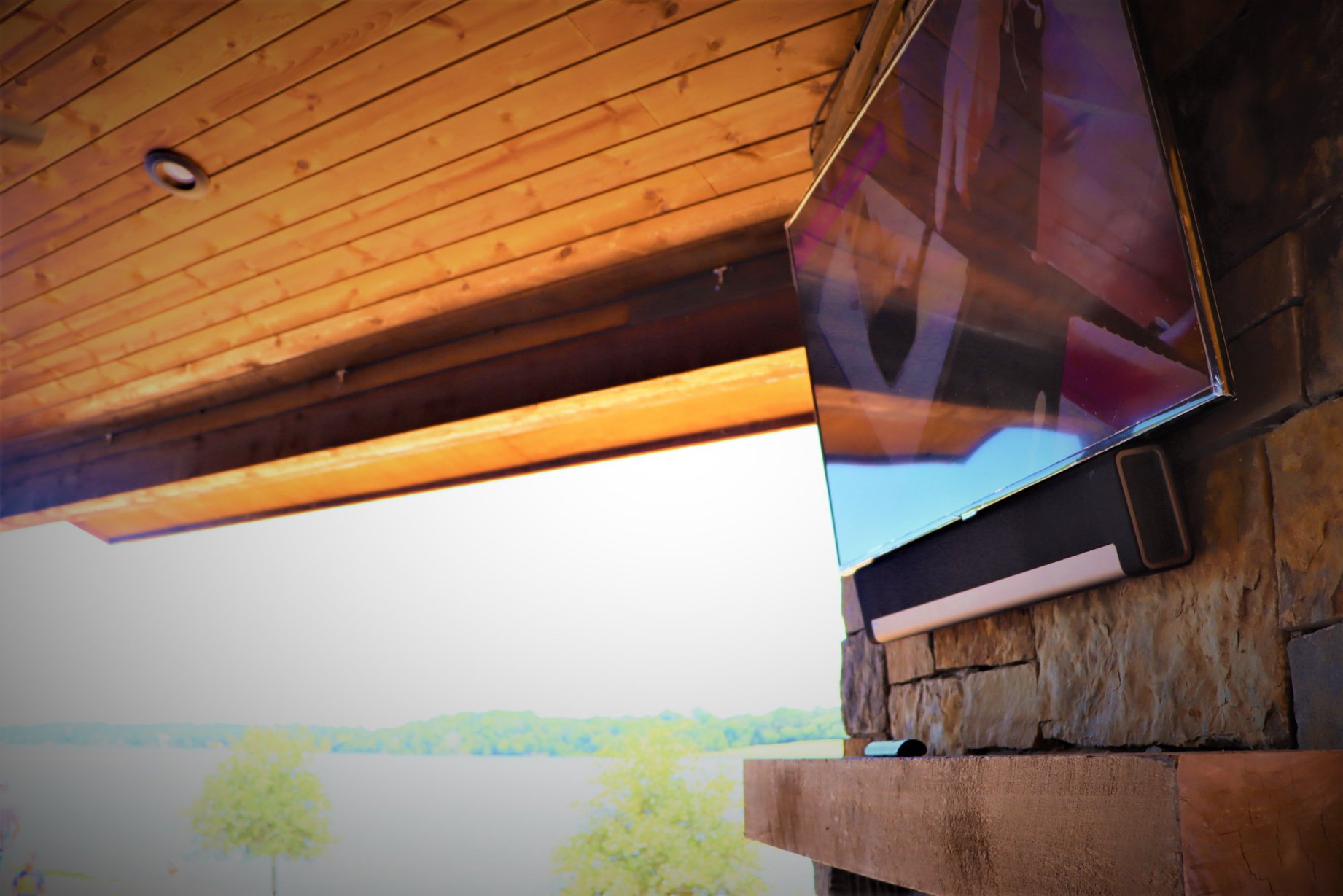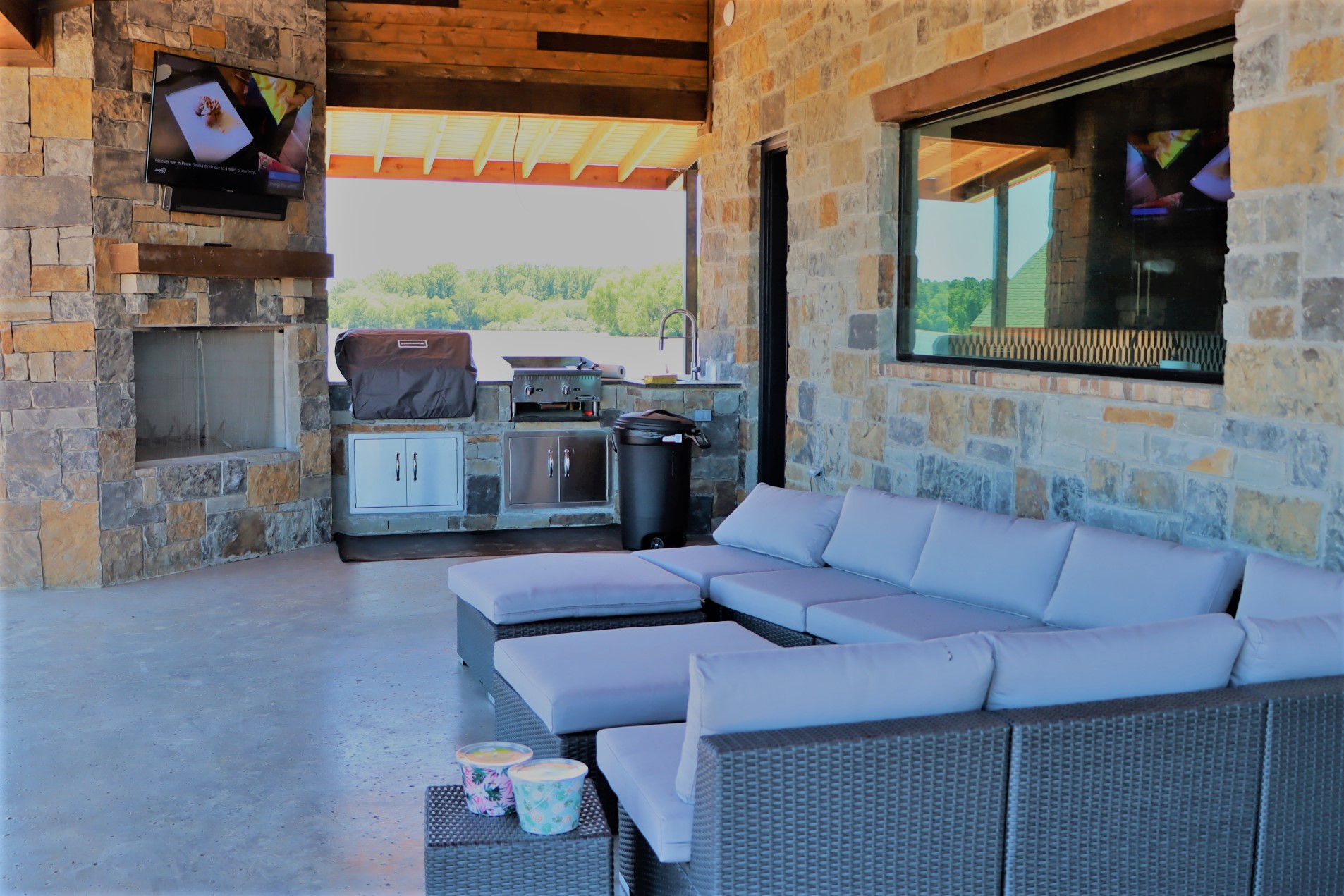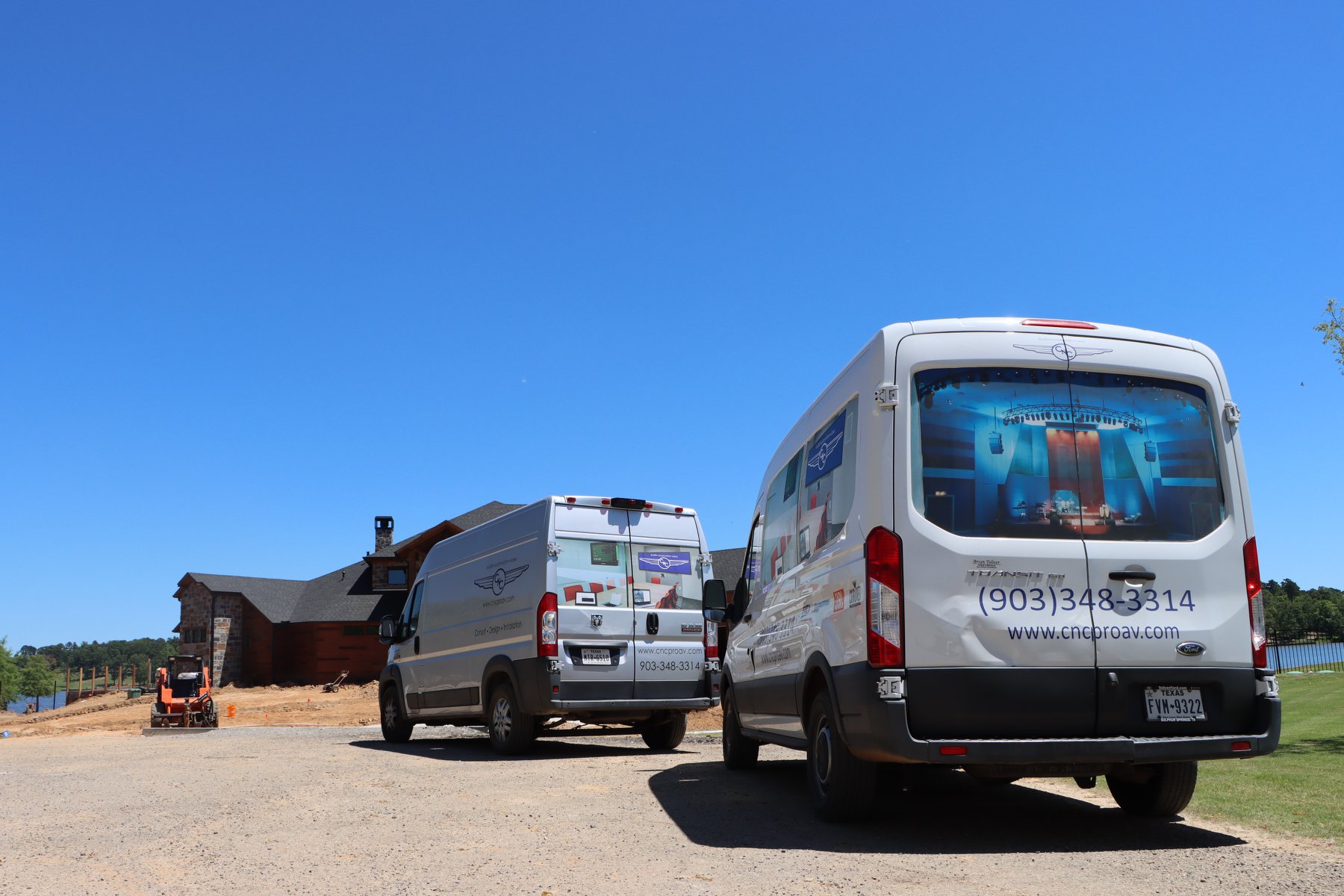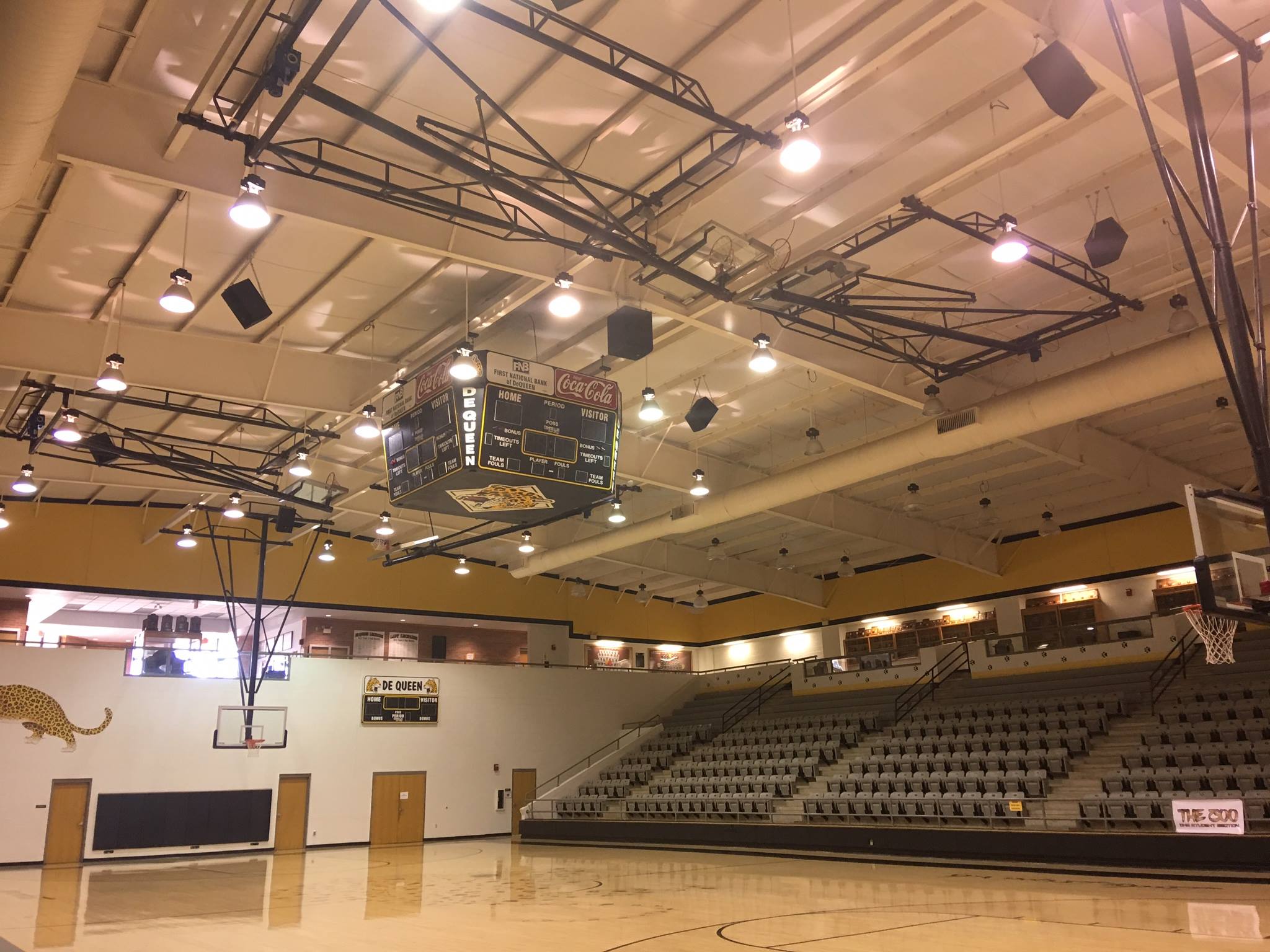 "What's left to say? Jake and his team pull out all the stops! I've had the pleasure to work with them on various commercial projects so far and their capability, consistency, and responsiveness are second to none. You can't go wrong with CNC."