Who We Are
Jake and Krista Morrill are the proud owners of CNC Pro AV. Hear what they have to say, "To our community, we appreciate the chances you have taken on our small business. The opportunities you have given us to work in your homes and your businesses have been an investment to our education, knowledge and experience, and we are forever grateful for the support…"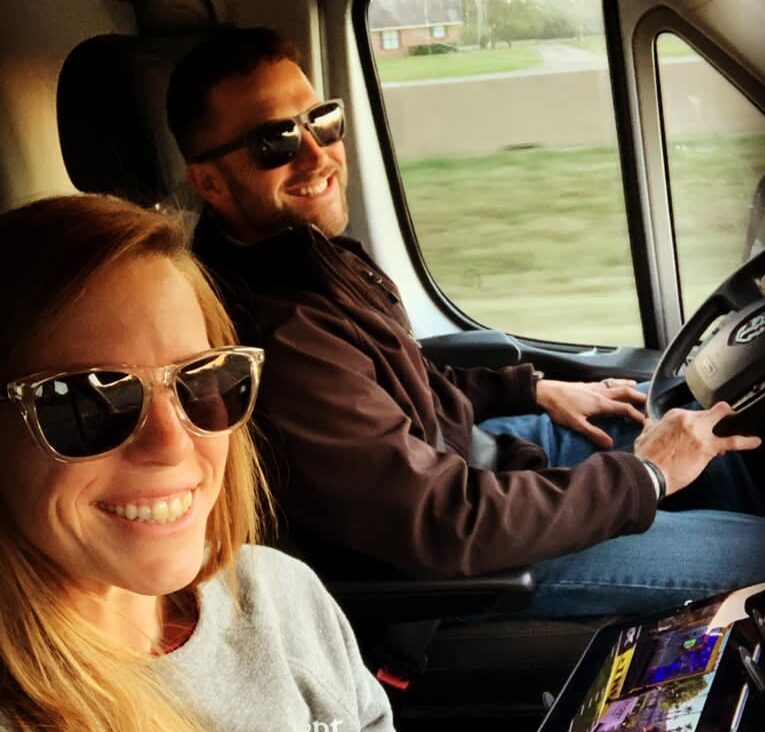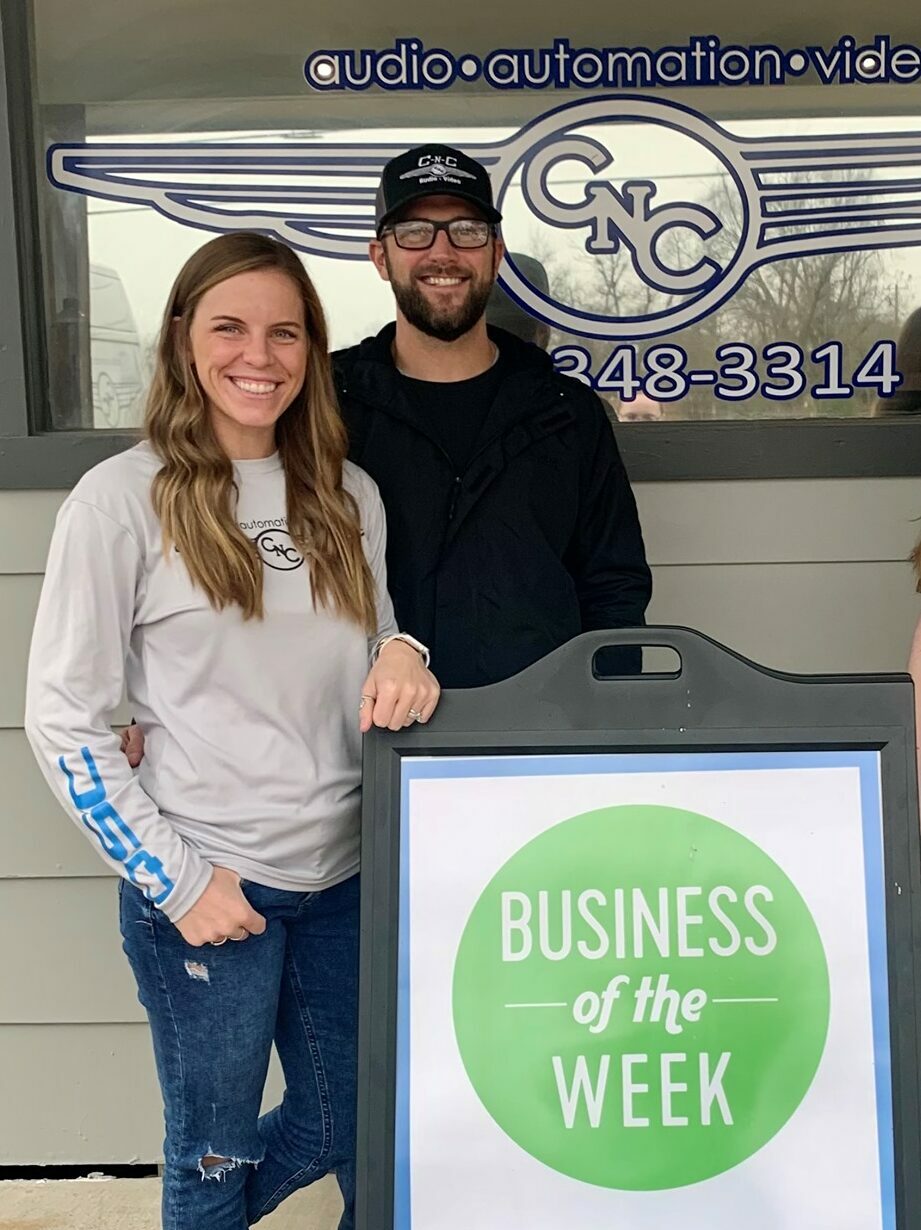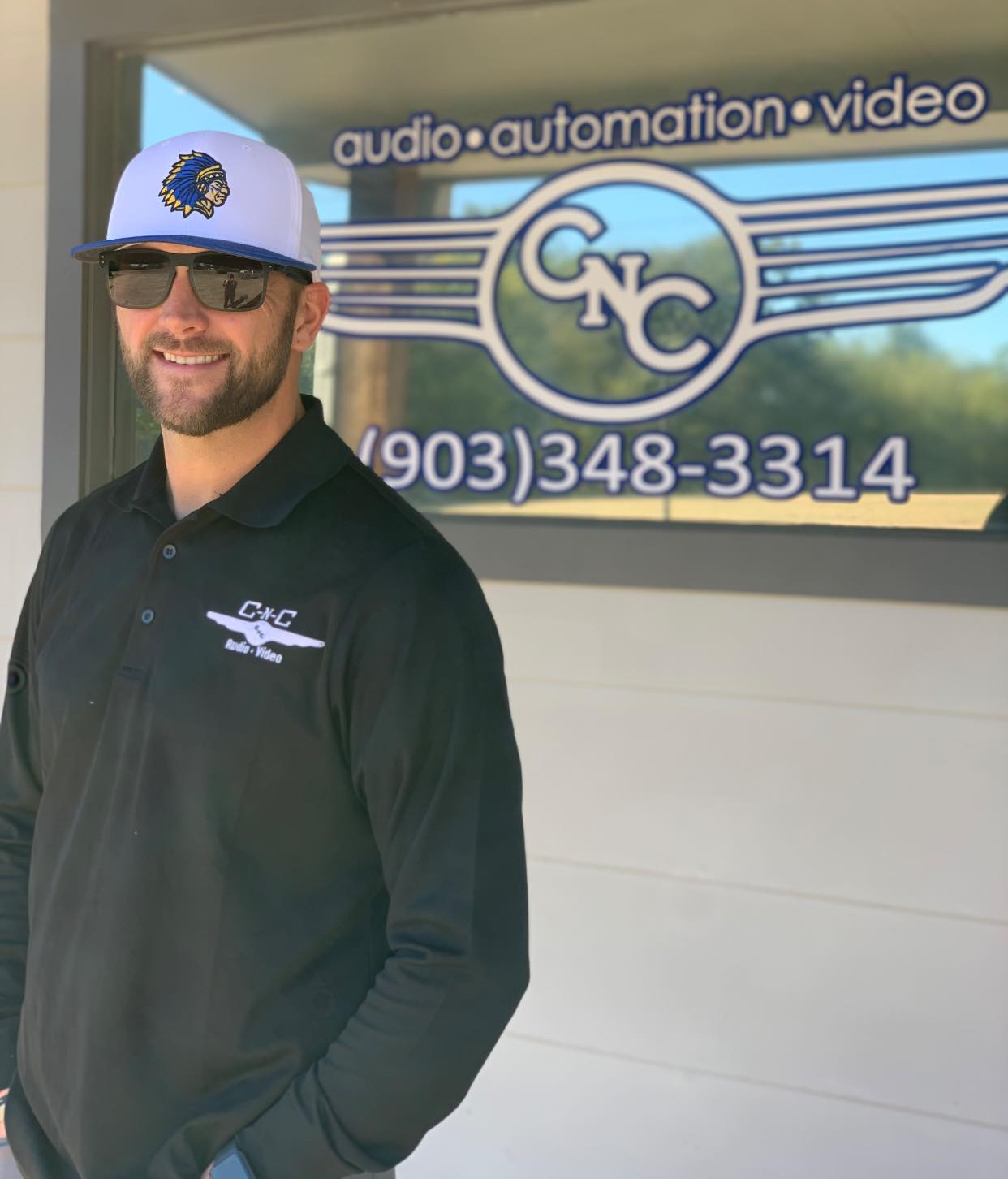 "Chuck & Chad's"?
The business, originally called "Chuck & Chad's," was started in the 80's and consisted of car washing, window tinting and car audio (at first). Eventually, they started doing smart home technology, and Chuck's son, Jake, joined in on the family business. Under Jake's leadership, the business has evolved even more, and they now offer large and small scale commercial audio, video and control systems.
What We Do
Our team designs, builds and installs audio and video technology for businesses, schools, churches, etc. in the Sulphur Springs, Texas, area and beyond.
Examples of our successful, local projects over the years: SSHS football stadium, Hopkins County Civic Center Ballroom and Rodeo Arena, multiple A/V systems in local churches.